Become a monthly donor by pledging just $19 a month to help kids at St. Jude fight cancer.
Put your gift on a debit or credit card and you'll get the awesome new Love Music, Stop Cancer t-shirt, sponsored by Waterstone Mortgage!
To become a Partner in Hope, go online to: stjude.org/radio/wksm or
Call 1-800-592-3449
THANK YOU TO OUR SPONSORS! 
PRESENTING SPONSOR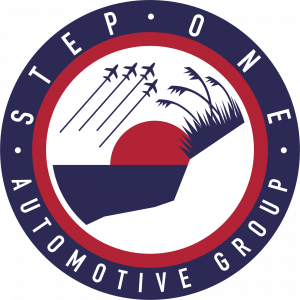 T-SHIRT SPONSOR
ANGEL OF THE HOUR SPONSORS
As You Like It Salon & Spa
CHELCO
Climate Makers of NW Florida
Crestview Urgent Care
Center for Cosmetic & Family Dentistry
Emerald Coast Crime Stoppers
Full Hearts Tattoo Collective
Gold & Silver Resources
Niceville Urgent Care